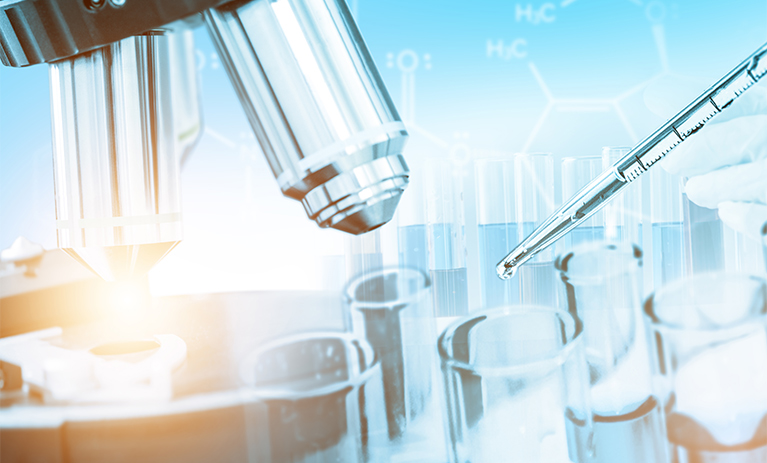 The DNA of innovation has been passed down through our century-long existence
Nippon Fine Chemical commemorated its 100th anniversary in February 2018.
Established in 1918 as Nippon Camphor Co., Ltd., the company overcame a major challenge when the camphor monopoly system was abolished after the war, switching to fatty acid and other oil-related products business. In 1971, the company name was changed to the current "Nippon Fine Chemical Co., Ltd.", and since its fresh start as a fine chemical manufacturer, the company has expanded its business portfolio as a pioneer in the chemicals sector.
Going forward, we want to be indispensable to all people, a company that continues to innovate and grows sustainably.
100th anniversary content